Assistant Secretary for the Bureau of African Affairs Tibor P. Nagy will travel for an 11-day trip starting November 27 to December 8, 2018.
Tibor will also visit Ethiopia, Djibouti, Eritrea and shall end his tour in Stuttgart, Germany, where he will meet the United States Africa Command.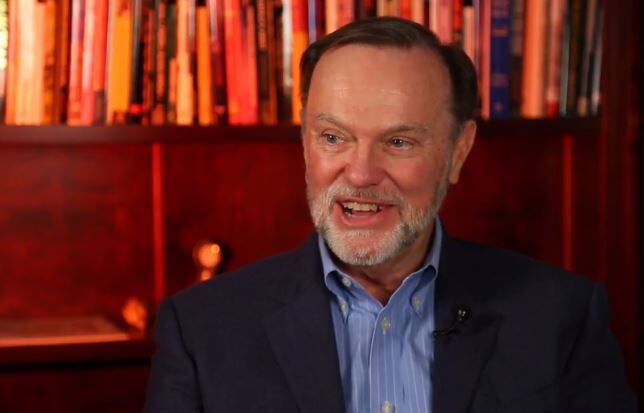 While in Kenya, Tibor will engage with business leaders and alumni of the Young African Leaders Initiative (YALI) before proceeding to Addis Ababa.
Tibor's stay in Nairobi will have a series of bilateral meetings with government officials in line with the US Government's four pillars of Trump's policy toward Africa.
The talks shall be centred on peace and security, support for economic growth, development and strengthening democratic institutions.
"During his trip, Assistant Secretary Tibor will focus on promoting stronger trade and commercial ties between the United States and Africa.
"The trip will also seek to harness the potential of Africa's youth, advancing peace and security through partnerships, and underscoring the United States' enduring commitment to the people and nations of Africa," the State Department announced on Wednesday.
In Ethiopia, Tibor shall take part in the United States – African Union High-Level Dialogue before meeting with the Executive Secretariat of the Intergovernmental Authority on Development (IGAD) in Djibouti.